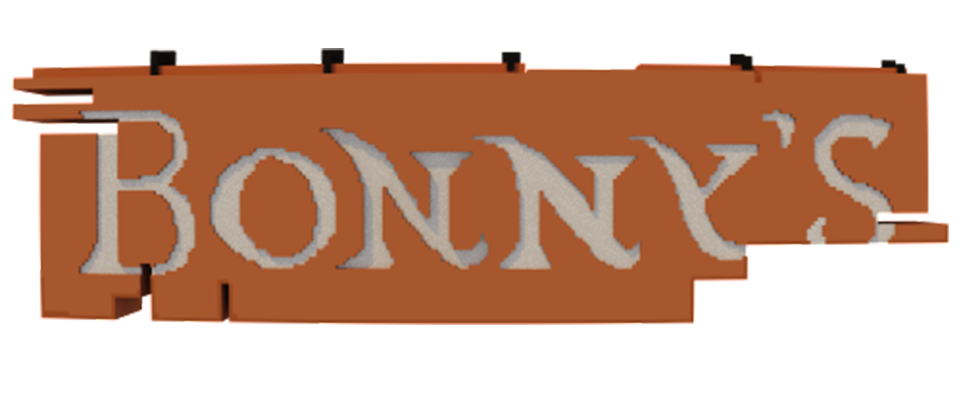 Bonny's
Description
This game could be better defined as a digital toy. The goal of Bonny's is to get you, the player, interacting with anything and everything you see.
Bonny's is the name of a bar located in a decommissioned lighthouse that your great-grandmother owned and operated, giving pirates and lonely sailors a place to rest and drink peacefully. After decades, you find it and decide to fix it up, but you find that this place is full of fun little secrets.

Controls
RIGHT CLICK (Hold): Camera rotation control
LEFT CLICK (Click and Drag): interact

Credits
Bonny's was fully made in 6 weeks between December 2020 and January 2021 using MagicaVoxel and Unity3D.
Juno García: programmer, designer, producer, composer and sound designer
Rocío Prieto: designer, 3D artist
Diego Andía: 3D artist, VFX and Lighting artist, programmer, designer
Alicia Redondo: 3D artist, designer, concept artist
Known bugs
If the player changes window or tab, sometimes the game auxiliar cameras freeze and stop working properly.